At ToolsEngg.com we strive to ship the products fast with the best packaging that will double down on the safety of the goods being shipped, Once the customer purchases the product(s) it is natural to want to know the dispatch details and the order status, Hence we provide the customers with order status every step of the way through mail and also through their customer login dashboard on toolsengg.com.
We provide updated status of shipment at each stage from when the order is placed through dispatch to delivery and any other circumstances that may appear we aim at being transparent to our customers about the dispatch and delivery statusus,
Docket Details will be updated as soon as your item is shipped, you will recieve an update system generated email, you can also check your customer login dashboard for your tracking details as well.
We ship products as soon as they are ready for shipment from production and moved to our warehouse which may take anywhere from 1 to 30 days depending on the availability of stock ,
Toolsengg.com does not hold responsibility for delay by courier agencies in shipping the product, our shipping partners are PROFESSIONAL Couriers and Shree Maruti Courier for Shipments within India, Aramex Couriers for shipping worldwide parcels to over 190+ countries, If you have your own account in any courier company we will send it through your account as well.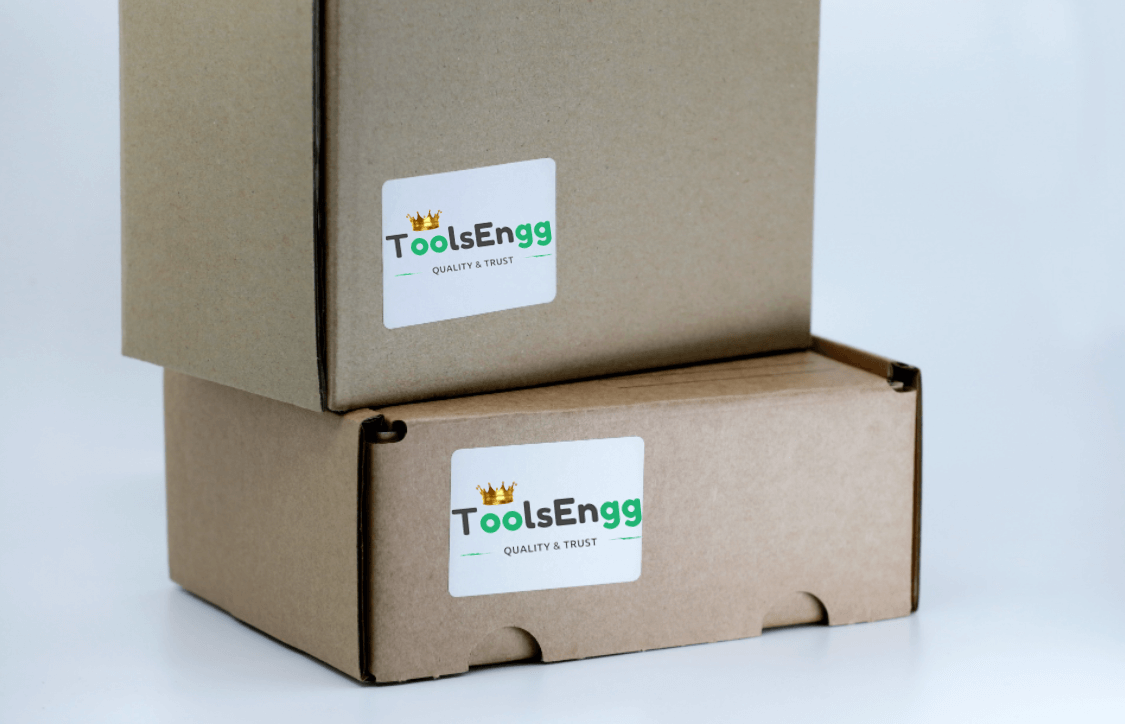 Shipping Method Options


1) Aramex Courier (If you choose by ToolsEngg shipping method during checkout)
2) You can choose your own shipping method through your shipping account (Just mention your Courier name, Account Name and Number and pay $0.00 USD as shipping charges during checkout)
Actual delivery time is based on availability of product, address where product is to be delivered (Transit Time) and courier company rules. Your countries import taxes (if applicable) will have to be borne by the customer from your countries local customs,
The List Of Countries We Ship To Click Here , For Any Queries you may contact our helpline number on the top of the page +91 9841816287 or mail us at infotoolsengg@gmail.com for a quick response about your queries
If your country does not show in the list of countries shipped during checkout kindly mail us we will get back to you on the shipping feasibility.